The primary focus of Harris Integrated Solutions is to meet the needs of our customers with quality products, services, and solutions that exceed their expectations, while also providing lasting benefits and security to our employees.
Harris integrated Solutions (www.harrisintegration.com) is a South Carolina/Western North Carolina business that provides, installs and services building automation equipment manufactured by Automated Logic (www.automatedlogic.com). Our building automation and control systems utilize BACnet building controls at their core, making buildings smarter, more energy efficient, and more comfortable.
Offices in Greenville, Columbia, Florence, Beaufort, Charleston, Asheville (NC), and Hickory (NC).
How It All Started
OUR HISTORY
Harris Integrated Solutions has been in operation since 1965, founded on values Lloyd Harris modeled for each employee and customer. Lloyd's son, now President, Michael Harris, personifies his father's passion for serving customers with the best planning, engineering, equipment, installation, training and support while treating more than 80 employees like family.
Harris Integrated Solutions has provided high-quality controls solutions as the exclusive dealer of Automated Logic products in South Carolina and Western North Carolina since 1990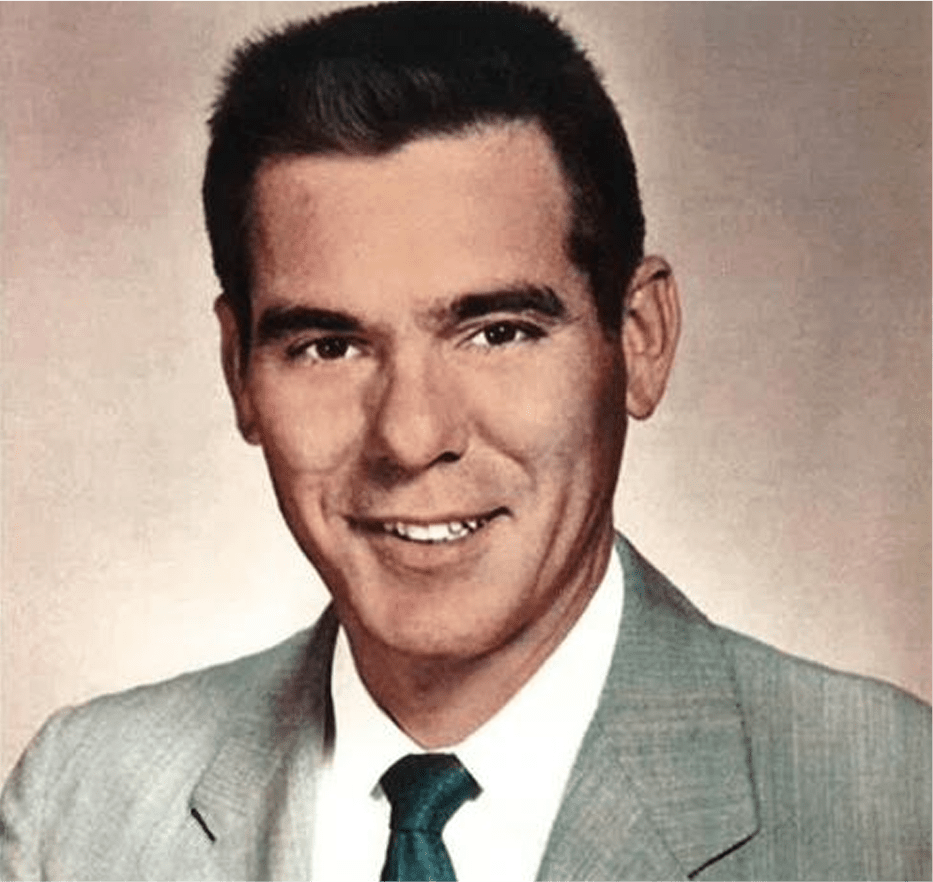 OUR TEAM
MICHAEL A. HARRIS
President
SHIRLEY HARRIS
Corporate Secretary/Treasurer
ARNELL COKER
Estimating & Engineering Manager
DONNIE CRENSHAW
IT Manager
KEVIN KIMBERLY
Strategic Business Development Manager/Engineer
STEVE MOONEY
Operations Manager
JOEY PACE
Service Manager
BILLY BLACKBURN, ACEM
Strategic Business Development Manager
In Memory Of
MARK JEFFCOAT
On September 9, 2022, Mark went to be with God. His family remembers him fondly as a good man, full of wisdom and encouragement. His patient and generous spirit was a source of joy to all who knew him.
Mark spent the last 10 years as Energy Solutions Director with Harris Integrated Solutions. He excelled in his passion for inspiring and empowering others to build upon their strengths. He designed and conducted Strength Finder's sessions at his local church, at his place of employment, and in his home. Mark had a keen eye for detail, often taking the time to create intricate spreadsheets to remember and pray for his family, church family, and friends. He is deeply missed by all who were privileged to know him.
OUR FAITH
BLESSED.. Notice how the Psalm opens with a promise – the original word in Hebrew being plural, suggests that there are countless blessings for anyone who follows these instructions.
Faith Can Be Shaken When We Find Disappointment Where We Thought There Was Friendship, Loyalty And Commitment.
OUR LOCATIONS
Corporate Headquarters
304 Parnell Street
West Columbia, SC 29169-5728
P : 803-794-8808
F : 803-796-8302
E : mikeharris@harrisisi.com
Mailing Address
P.O. Box 4286
West Columbia, SC 29171-4286
P : 803-794-8808
F : 803-796-8302
E : mikeharris@harrisisi.com
Asheville, NC Office
44 Buck Shoals Rd Ste B7
Arden, NC 28704-3371
P : 828.651.9496
E : mikeharris@harrisisi.com
Beaufort Office
69 Robert Smalls Pkwy Ste 2A
Beaufort, SC 29906-4273
P : 843.522.9518
F : 843.522.9421
E : mikeharris@harrisisi.com
Charleston Office
1661 N Main St Ste 9
Summerville, SC 29483-7870
P : 843.821.5354
F : 8843.821.1956
E : mikeharris@harrisisi.com
Florence Office
P.O. Box 4286
West Columbia, SC 29171-4286
P : 803-794-8808
E : mikeharris@harrisisi.com
Greenville Office
319 Garlington Rd Ste C8
Greenville, SC 29615-4609
P : 864.286.8358
E : mikeharris@harrisisi.com
Hickory, NC Office
Hickory, NC
P : 828.651.9496
E : mikeharris@harrisisi.com
Interested in a career with Harris Integrated Solutions? Take a look below at the job openings to see if you would be a good fit.
READY TO GET STARTED
Talk with an expert or schedule a product demo to find out how we can help you control your building costs, energy, and comfort.