The primary focus of Harris Integrated Solutions is to meet the needs of our customers with quality products, services, and solutions that exceed their expectations, while also providing lasting benefits and security to our employees.
Harris integrated Solutions (www.harrisintegration.com) is a South Carolina/Western North Carolina business that provides, installs and services building automation equipment manufactured by Automated Logic (www.automatedlogic.com). Our building automation and control systems utilize BACnet building controls at their core, making buildings smarter, more energy efficient, and more comfortable.
Offices in Greenville, Columbia, Florence, Beaufort, Charleston, Asheville (NC), and Hickory (NC).
How It All Started
OUR HISTORY
Harris Integrated Solutions has been in operation since 1965, founded on values Lloyd Harris modeled for each employee and customer. Lloyd's son, now President, Michael Harris, personifies his father's passion for serving customers with the best planning, engineering, equipment, installation, training and support while treating more than 80 employees like family.
Harris Integrated Solutions has provided high-quality controls solutions as the exclusive dealer of Automated Logic products in South Carolina and Western North Carolina since 1990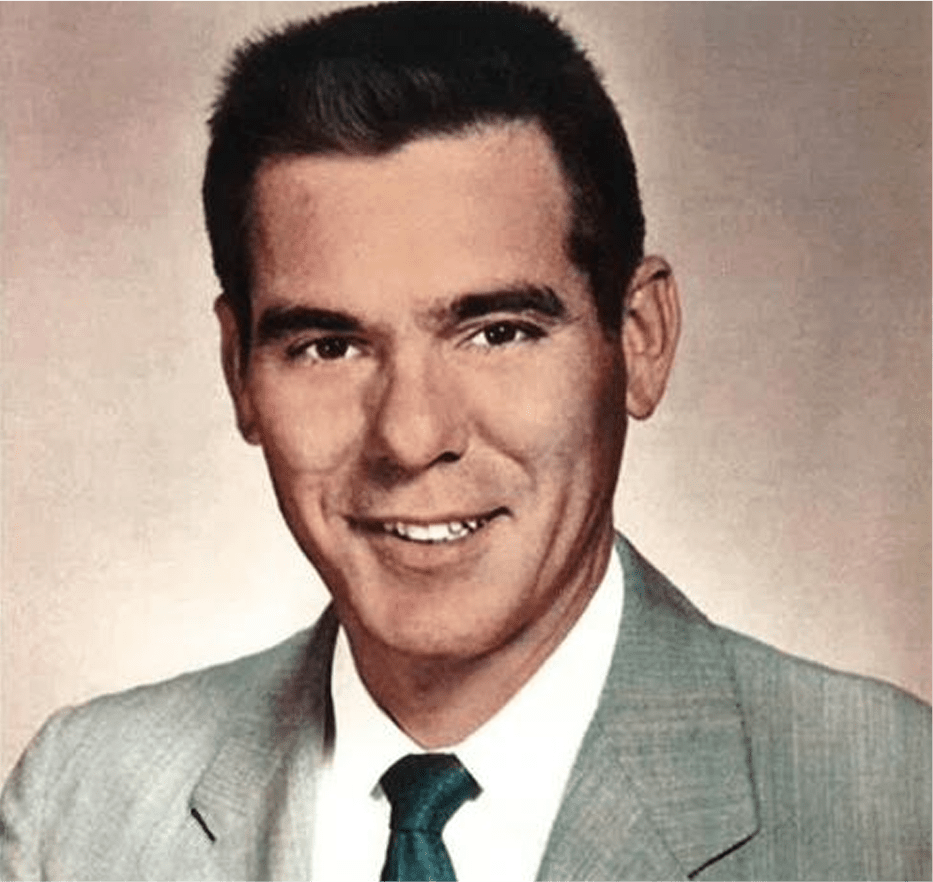 OUR TEAM
MICHAEL A. HARRIS
President
SHIRLEY HARRIS
Corporate Secretary/Treasurer
ARNELL COKER
Estimating & Engineering Manager
DONNIE CRENSHAW
IT Manager
MARK JEFFCOAT
Energy Solutions Manager
KEVIN KIMBERLY
Strategic Business Development/Engineer
STEVE MOONEY
Operations Manager
JOEY PACE
Service Manager
OUR FAITH
Faith can be shaken when we find disappointment where we thought there was friendship, loyalty and commitment.  Commitment to consistent moral and ethical principles is called integrity.  Personal integrity is a keystone to maintaining long-lasting relationships, both personal and professional.  God speaks to us about integrity through the book of Proverbs:
So—join the company of good men and women, keep your feet on the tried-and-true paths. It's the men who walk straight who will settle this land, the women with integrity who will last here. The corrupt will lose their lives; the dishonest will be gone for good. Proverbs 2:20-22 (MSG)
The integrity of the honest keeps them on track; the deviousness of crooks brings them to ruin. Proverbs 11:3 (MSG) GOD can't stand deceivers, but oh how he relishes integrity. Proverbs 11:20 (MSG)
The evil of bad people leaves them out in the cold; the integrity of good people creates a safe place for living. Proverbs 14:32 (MSG) Love and truth form a good leader; sound leadership is founded on loving integrity.Proverbs 20:28 (MSG) God grant us a commitment to integrity in all we do so our witness to His love can be effective.
OUR LOCATIONS
Corporate Headquarters
304 Parnell Street
West Columbia, SC 29169-5728
P : 803-794-8808
F : 803-796-8302
E : mikeharris@harrisisi.com
Mailing Address
P.O. Box 4286
West Columbia, SC 29171-4286
P : 803-794-8808
F : 803-796-8302
E : mikeharris@harrisisi.com
Asheville, NC Office
44 Buck Shoals Rd Ste B7
Arden, NC 28704-3371
P : 828.651.9496
E : mikeharris@harrisisi.com
Beaufort Office
69 Robert Smalls Pkwy Ste 2A
Beaufort, SC 29906-4273
P : 843.522.9518
F : 843.522.9421
E : mikeharris@harrisisi.com
Charleston Office
1661 N Main St Ste 9
Summerville, SC 29483-7870
P : 843.821.5354
F : 8843.821.1956
E : mikeharris@harrisisi.com
Florence Office
P.O. Box 4286
West Columbia, SC 29171-4286
P : 803-794-8808
E : mikeharris@harrisisi.com
Greenville Office
319 Garlington Rd Ste C8
Greenville, SC 29615-4609
P : 864.286.8358
E : mikeharris@harrisisi.com
Hickory, NC Office
Hickory, NC
P : 828.651.9496
E : mikeharris@harrisisi.com
Interested in a career with Harris Integrated Solutions? Take a look below at the job openings to see if you would be a good fit.
READY TO GET STARTED
Talk with an expert or schedule a product demo to find out how we can help you control your building costs, energy, and comfort.